Aggressively engaged in making TikTok videos: Shivam Chhabra on Lockdown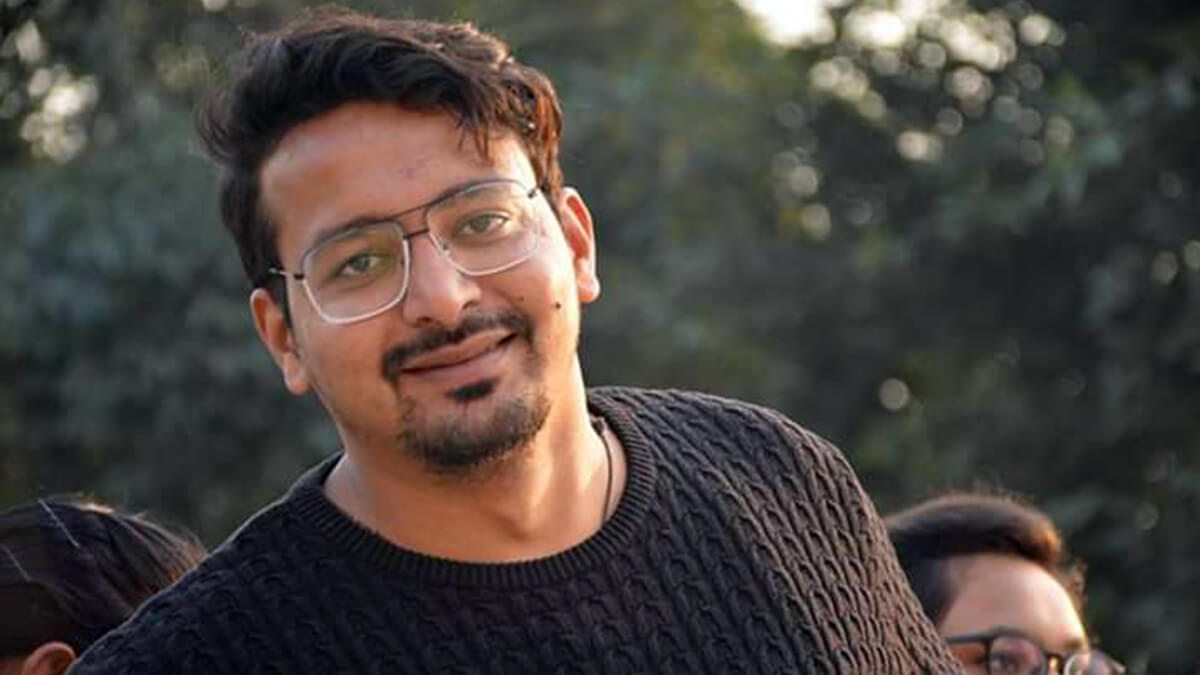 Belonging to Gadarpur – a small town in Uttrakhand – Shivam Chhabra has made quite a famous name in the TikTok industry. In an interview with QNA, Shivam shares about his inspiration, journey on the app, his career, the importance of collaboration and how is lockdown affecting his TikTok routine. Read on…
How did your journey on TikTok start? What inspired you?
Shivam Chhabra: The journey for me on this app started when it was known as 'musically'. At that time, I followed a girl named Deep Sharma (gracefully_sassy), who inspired me to make videos. And from that moment, you know where I have reached now.
Is TikTok a full-time career for you? What do you do except TikTok?
Shivam Chhabra: No, TikTok is not a full-time career for me. I am a co-owner of my dad's business of handloom products.
How important are collaborations and duets for you?
Shivam Chhabra: Collaborations and duets are very important not only for me but for everyone because it helps all of us reach around the world.
How was your family's reaction when you told them that you want to make TikTok videos?
Shivam Chhabra: Actually, my family is very supportive and they even help me in making the videos. If you see my videos, you will notice that there is a separate room for me in which I make videos with all of them.
What content are you involved in? How are you planning to expand it further?
Shivam Chhabra: I don't have any particular content streamlined for my TikTok audience. Sometimes I make comedy videos, sometimes I switch to sad shayaris or motivational quotes. It just depends on my mood and the things I come across. And as a public figure, I try to observe which part of me people are liking, so I start making more videos related to that.
How is lockdown treating you as a TikToker?
Shivam Chhabra: I feel that this time has come as bliss for all the TikTokers. We all are aggressively engaged in making more and more videos. Be it entertaining people with our comedy videos or educating people by reminding them to wash hands and stay at home.