It's hard to have time for a personal life: Gia Marie Macool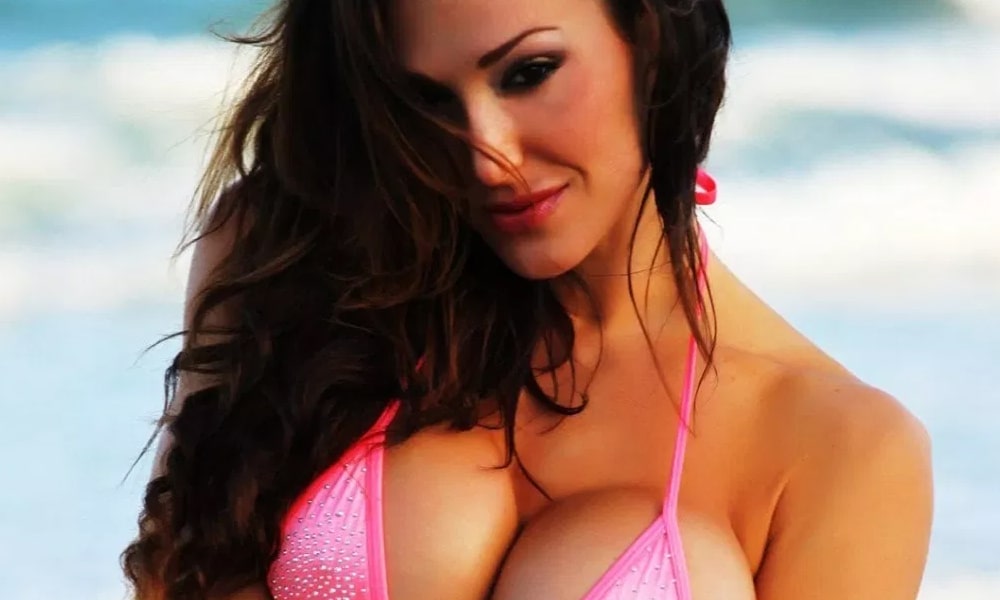 Fitness Model, Athlete & Competitor for NPC, IFBB Bikini, Host and Spokesmodel for CoolFitTv YouTube Channel, Owner & designer of GiaMacool.com.
Excerpt from an interaction with Gia Maria Macool.
What do you consider as the turning point in your career?
Gia: When I was published internationally is when I noticed a turning point in my career. I got very busy.
What did you find more enthralling. Modelling or acting?
Gia: I've done modeling, singing, dancing & acting. My passion for them all is equally fulfilling. I'm able to express myself showing different sides of me.
What is your perception regarding fitness?
Gia: What makes it so fulfilling is helping people achieve the impossible. Many feel it's only for the genetically gifted but anyone can gain benefits from it.
What about you personally? Do you ever feel like you've been judged unfairly because of what you do?
Gia: Absolutely! Perception is everything, and many times people judge you from a picture alone. They rarely get a chance to meet you and talk to you. It's human nature to judge unfortunately but it's one of the things I don't do to others since I know how it feels.
Have you ever been to India, Do you have any favorite in Bollywood. Musician, Actor and Actresses?
Gia: I have always wanted to visit India. I find so many things beautiful in the culture. Have had great friends from there and have enjoyed the culture, food, and entertainment to make only a few. There are many actors and actresses whom I find entertaining. I watch the movies regularly.
What are you working on these days. What are your future projects?
Gia: I'm getting ready for the new year of fitness competitions Along with a trip to LA to shoot with many well known photographers. And being published in some new and up coming publications. There are a lot of great things coming this year.
What's the craziest thing you've ever done?
Gia: My career is crazy enough! Ha!
What are the perks of dating you?
Gia: People think I date a lot. They perceive since they only take an overview. But truth is I'm very busy and it's hard to have time for a personal life.
What is the most precious thing in your wardrobe?
Gia: I don't get attached to things. I love my family and friends. Things that are priceless and cannot be bought are what I hold dear.
How do you spend your weekends or time off?
Gia: Right now any time off is spent in the gym.
If you could time warp yourself to any point in history when would it be, who would you hang out with?
Gia: This may sound crazy but knowing what I know now about the industry, I'd time warp myself in the past and do a few things different as a model. You live, you learn.
What is the first thought that comes to your mind when you hear "Mango Bunch"?
Gia: I never perceive things just by name alone. I always read and research everything I get involved in now. Thank you "Mango Brunch" for the time to find out a little bit more from me! It was a pleasure getting to know you and your articles.